Films
From the coloring of city streets to labels in harsh environments
High function films with outstanding weatherability
"Marking films" are used to make highly weather-resistant billboards and railroad train-side advertisements with a variety of colors that eyes are immediately drawn to.
These colored transparent films or translucent films clearly stand out when there is a light source. They make for a colorful show, day or night.
We also offer many other different types of films, including the "laser markable labels" used for automobiles and "packaging materials" for foods, so that one suited to the place and purpose of its use can be provided, brightening up each day.
Products
The chief products and technologies that we provide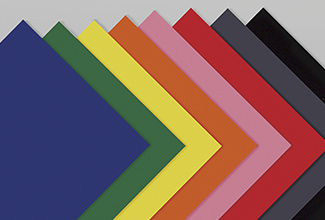 Marking Films
Combining color adjustment technology that reproduces the color you desire and the technology for adhesives that our company has developed, we can provide a highly durable product that meets your needs.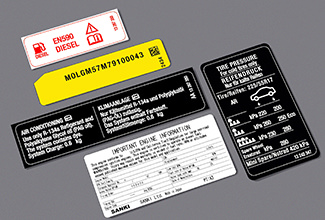 Laser Markable Labels
Laser markable labels have stable quality letter printing with no blurring, outstanding heat resistance, and good durability. They can be used on a wide variety of industrial products. Labels also can be provided which are brittle and easily self-destruct, if the use of the label so requires.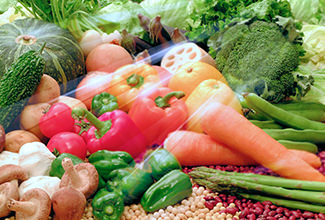 Packaging Materials
Films used to wrap foods and drinks in stores, that have high quality and functionality, and that have been specially developed to be environmentally friendly.
Needs
Our film technology is utilized in a wide variety of locations

Wrappings for railroads, Buses, Trucks, etc./ Exchangeable paint coatings for automobiles/ Traceability labels for automobiles, etc.

Store Signs/ Indoor and outdoor signs/ Outdoor advertisements/ Window glass printing/ Wrappings for fresh foods, etc.
Advantage
Technology and experience gained through more than 40 years of continuous involvement in film production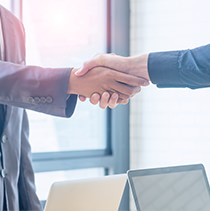 Development of original products that are tailored to the environments where they will be used.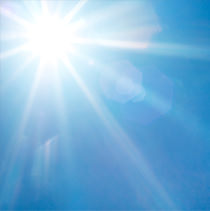 A large number of products are available which have been given weatherability, which includes heat resistance, stain resistance, and resistance to chemicals.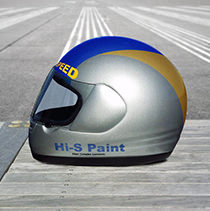 Formable films for attachment of decorations, that can fit on any shape. Reproduces beautiful colors and achieves high weatherability.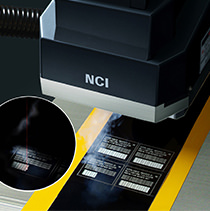 Laser markable labels can be made even if there is no plate for printing or punch-outs.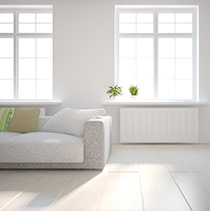 Among our wide variety of films are light scattering films by which direct sunlight through windows can be softened and scattered throughout a room.
Tel

+81-3-5462-8205
Fax

+81-3-5462-8274
Reception time 9:00〜12:00/13:00〜17:30
(Except Saturday, Sunday and holidays)
Osaka Branch
Tel

+81-6-6233-0502
Fax

+81-6-6233-0507
Reception time 9:00〜12:00/13:00〜17:30
(Except Saturday, Sunday and holidays)
Please feel free to cantact us about our products and service through the contact form or phone/FAX.