Retroreflective
Sheetings
We help ensure the safety
and orderliness of the world's roads
Retroreflection is light source reflected by the same path in which it entered. Road signs using retroreflective sheets thus leap out at the driver at night when light is directed at them, aiding in traffic safety and order. "Bright safety and confidence, in all weather and 24 hours a day." Progress must continue in technology to ensure safety, even if it will prevent just one more accident. Reflectors for aerial displays which also use retroreflection technology are expected to enable advances in signage of all types.
Products
The chief products and technologies that we provide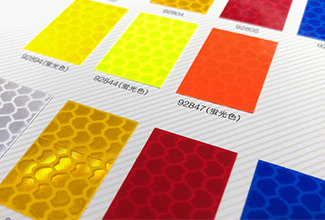 Retroreflective Sheetings
Retroreflective sheetings, that reflect light by the same path in which it entered. They jump out at the driver at night when headlights shine on them, and so are used in various items such as road signs and license plates, to maintain safety.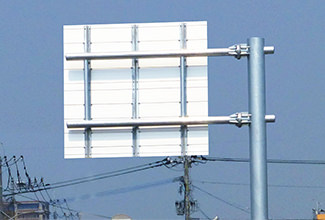 Aluminum Connected Sign Substrate
Sign plates that have greater strength and installability. Due to their high weatherability and robust structure, they are ideal for signs in heavy snowfall areas where a high degree of safety awareness is required.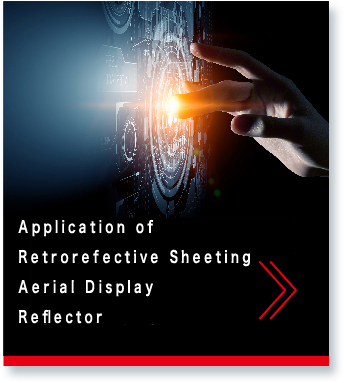 Needs
Our retroreflective sheetings contribute to safety in many different locations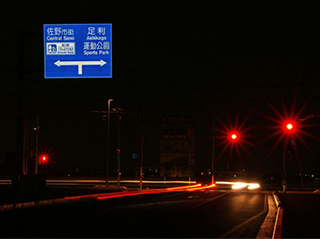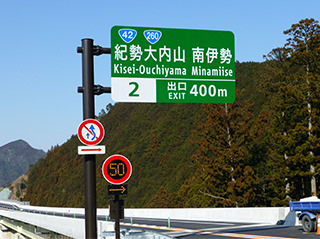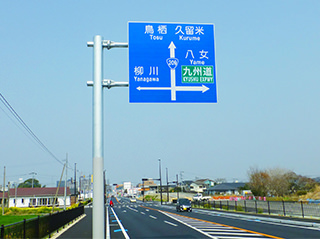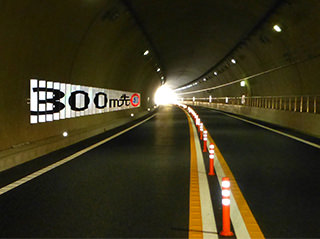 Road signs for Driver guidance, Warning, Restrictions, Instruction, Supplemental information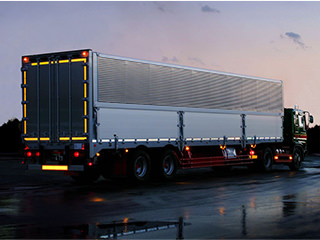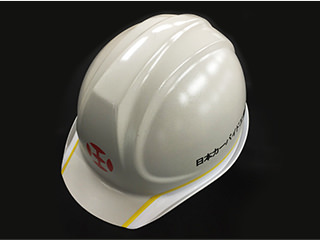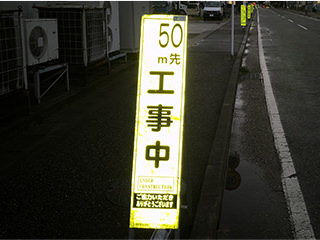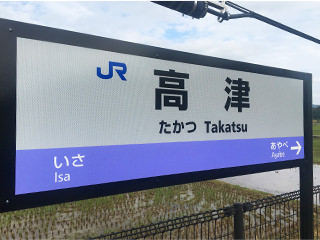 Markings on truck bodies, License plates, Bicycles, Completely reflective helmets, Construction site signs, Station name signs, Advertising signs, Signs for helicopters, etc.
Advantage
We have been providing retroreflective sheets for more than 20 years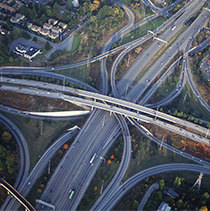 We have continued to produce various types of retroreflective sheetings, and our technology in this field is evaluated as highly as any company in the world.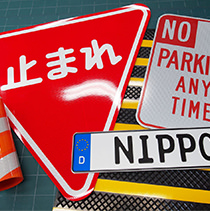 We have developed road signs and various other signs which have high brightness, weatherability, and quality.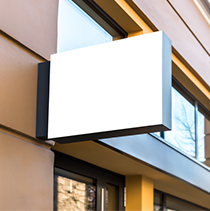 Our store signs etc. made with our exclusive printing technology are highly evaluated in the graphics market.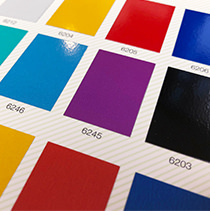 We have a wide lineup, including an enclosed lens type, capsule lens type and prism type which our company developed.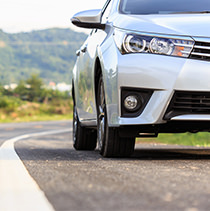 We are a global leader in anti-counterfeiting technology, which we use in our license plates for vehicles.
World topics
Overseas, our numerous factories and sales bases have an extensive global performance record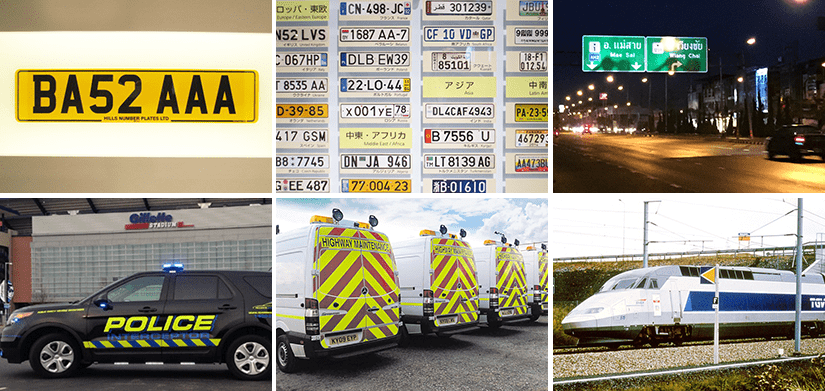 Our retroreflective sheetings include factories in Japan and China, sales bases in the U. S., the Netherlands, France, Spain and Southeast Asia. These retroreflective sheets are used in vehicle license plates of several countries, and in road signs and graphic product markets around the world.
Line up
Traffic Signs

Construction Zone Signs

Commercial Market, Graphic Market

Safety Products

Car License Plate

Conspicuity Market

Accessories
Tel

03-5462-8205
Fax

03-5462-8274
Reception time 9:00〜12:00/13:00〜17:30
(Except Saturday, Sunday and holidays)
Please feel free to cantact us about our products and service through the contact form or phone/FAX.