Functional Polymers
Highly functional thickening materials and adhesives
that meet all adhesion needs for any product
From cars, televisions, and smart phones to fibers, paper, and coating materials, and moreover poultice agents and cosmetics.
Our wide variety of thickening and adhesive agents are used to give form to many of the products that are seen, used, and worn regularly in society.
The melamine used to make light, strong, and heat resistant tableware that is used in schools, hospitals, conveyor belt sushi restaurants is one of our functional resins. We will be creating further variations in our products, to meet the needs that arise with changes in society.
Products
The chief products and technologies that we provide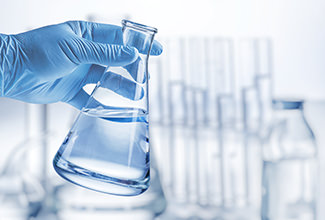 Thickening and Adhesive Agents
Thickening and adhesive agents for adhesion purposes of a wide variety applications in ordinary labels medical products, optical/electronic materials, etc.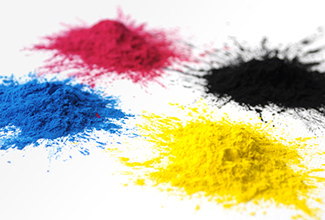 Resin for Dyes and Coating Materials
We provide Resin for dyes, coating materials, and treating fibers, papers etc.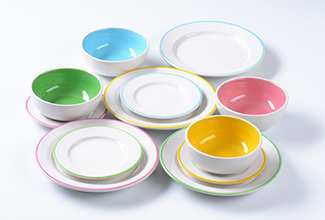 Melamine Resin for Tablewar
Melamine resin is molded into light, strong, heat resistant, and easily colorable tableware that is used in schools, hospitals, company cafeterias, and conveyor belt sushi restaurants.
Needs
Our functional polymers are used in many different products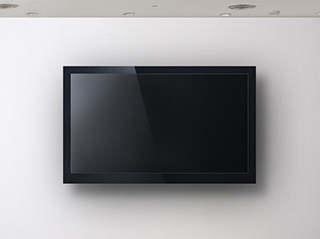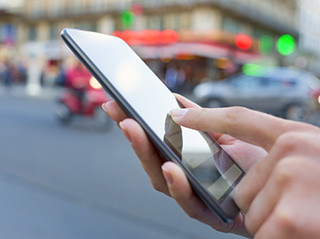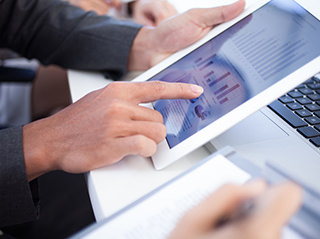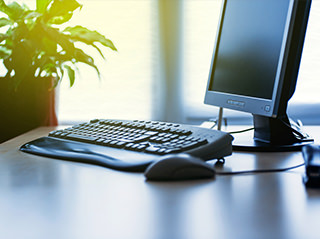 Adhesive agent for optical film that is used on polarizing plates of liquid crystals in televisions, smart phones, tablets, and PCs.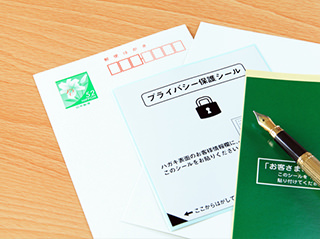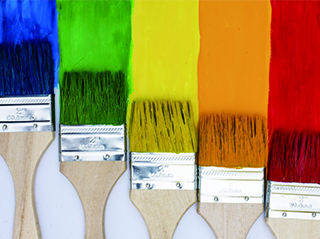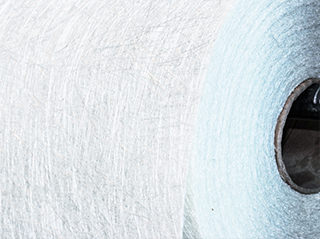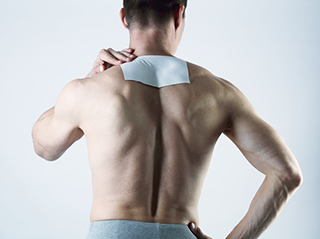 Glue for private information-protecting seals and package delivery labels/sticky notes, resin for dyes, coating materials, processing of fiber and paper, adhesive ingredient of poultice agents.
Advantage
Functional polymers know-how born from this company's high polymer synthesis technology and functional polymer technology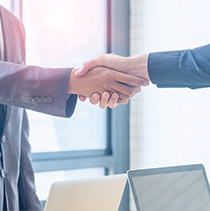 Original products are developed not to be of general use but rather to meet specific needs such as purpose of use.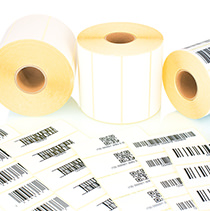 We have advanced technology for adhesives that join items quickly and that allow joined items to be separated.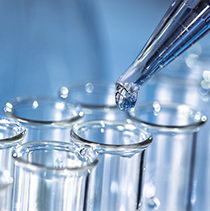 Registered in the Drug Master File (DMF). Products for pharmaceuticals etc. are also provided.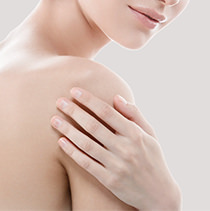 We also can make adhesives for medical products and cosmetics that are gentle to the skin and do not cause itchiness.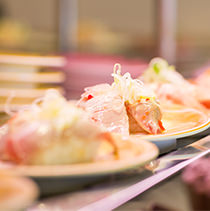 We make environmentally friendly products with melamine resin that is used in tableware for conveyer belt sushi and for school cafeterias.
Topics
Our functional polymers are used in cosmetics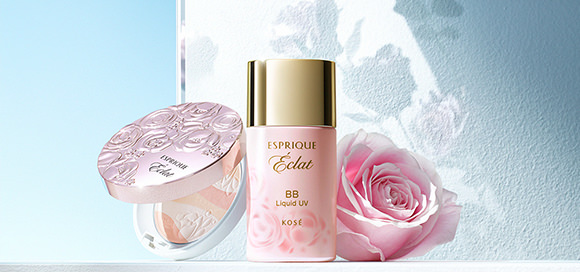 To deal with makeup coming off when the face gets hot, KOSÉ Corporation joined with us in developing a "beauty film-maintaining" functional polymers that prevents makeup from running when the face sweats, and is using this component in its "Esprique Eclat BB Liquid UV." This component makes makeup waterproof so that it doesn't run when sweat suddenly appears, and is highly flexible so that it doesn't feel like a burden to the skin. The functional polymers thus play large roles in this product.
Tel

+81-3-5462-8202
Fax

+81-3-5462-8265
Reception time 9:00〜12:00/13:00〜17:30
(Except Saturday, Sunday and holidays)
Please feel free to cantact us about our products and service through the contact form or phone/FAX.