Electric Materials Products


Semiconductor Mold Cleaner
Nikalet ECR
"Nikalet ECR" has been a synonymous for "mold cleaner tablet"
in Semiconductor industry as holding the largest share in it
Semiconductors are electronic parts being mounted in all types of electronic and electric devices which are related largely to our dally lives.
The melamine resin developed by NCI is used as a mold cleaning material that removes the stains and residues of epoxy resin, now widely known by its trade name "Nikalet ECR" in the semiconductor industry.
With not only its reliable high cleaning performance but also excellent usability which enables users to clean the mold without detaching it from the machine, worldwidely acquired the high reputation that it is essential for semiconductor industry.
Products
The products and technologies that we provide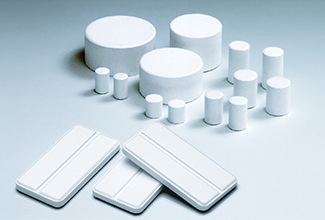 Semiconductor mold cleaner
『Nikalet ECR-T/ECR-C』
Melamine based cleaning resin developed for removing the stains and residues of epoxy resin caused during the production.
Comes in both tablet type and biscuit type.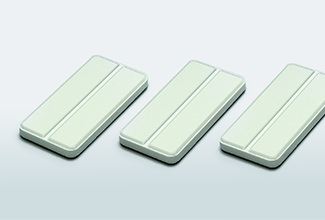 Semiconductor Mold Conditioner
『Nikalet ECR-C KU』
Mold conditioner which recovers the releasability after the cleaning.
Needs
Nikalet ECR-T cleans the mold by the same process which the epoxy resin is molded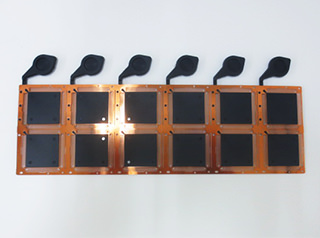 The mold of epoxy resin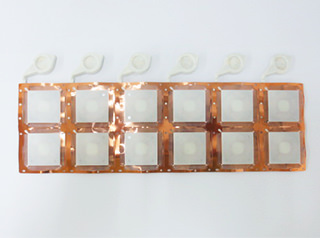 The mold after cleaning by Nikalet ECR
Advantage
The pioneer of semiconductor mold cleaning materials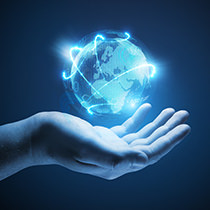 The largest share of mold cleaning materials (by internal investigation).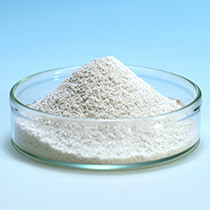 The superior cleaning function of this melamine resin contributes greatly to improvements in semiconductor productivity.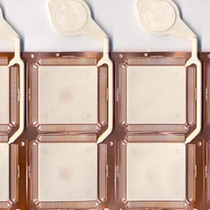 Nikalet ECR cleans the mold in the same way as epoxy resin is molded, without metal mold being detached from machine.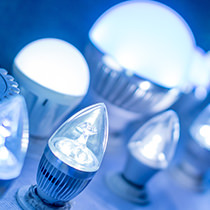 Through the technology and know-how acquired over the years, this resin can be applied to LEDs and various sensors as well.
Line up
Semiconductor mold cleaner
manufacture and sell:NIPPON CARBIDE INDUSTRIES CO.,INC.
Tel

+81-3-5462-8207
Fax

+81-3-5462-8273
Reception time 9:00〜12:00/13:00〜17:30
(Except Saturday, Sunday and holidays)
Please feel free to cantact us about our products and service through the contact form or phone/FAX.