Resin Products
Methylation Melamine Resin
Product Summary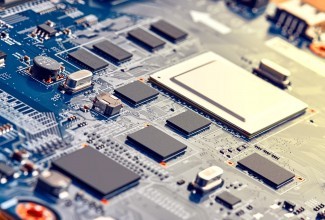 The product contains an amino group, imino group, methylol group and alkyl ether group and reacts readily with an amino group, amide group, carboxyl group, hydroxyl group and others.
By using different characteristics of functional groups of Nikalac for different applications, the product is used for a wide range of applications, such as for crosslinking agents or modifiers for synthetic resin coatings, for fiber processing agents and paper processing agents as well as for printing inks and adhesives.
Applications
Paints, Ink, Coating, Adhesive, Resist, Pulp and Paper Products,
Type
Methylation melamine resin
Grade
MW-30M
MW-30
MW-22
MS-11
MS-001
MX-730
MX-750
MX-708
MX-706
MX-035
MW-30LF
MW-30MLF
MW-33LF
MZ-351
N-0503
N-0504
Tel

03-5462-8202
Fax

03-5462-8265
Reception time Reception time 9:00〜12:00/13:00〜17:30
(Except Saturday, Sunday and holidays)
Please feel free to cantact us about our products and service through the contact form or phone/FAX.